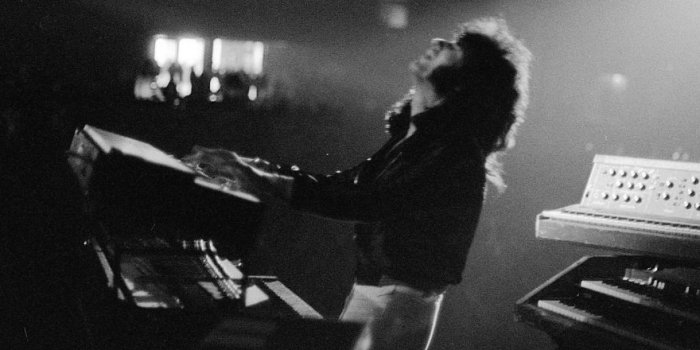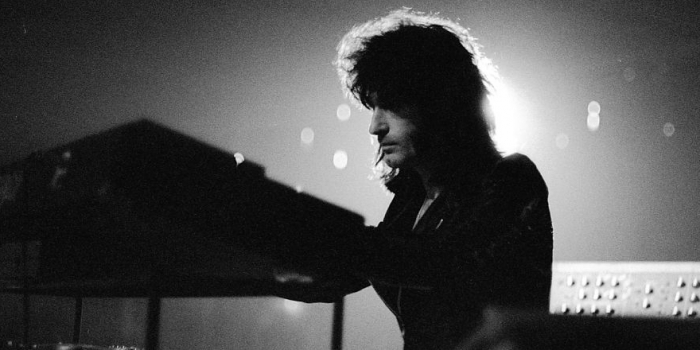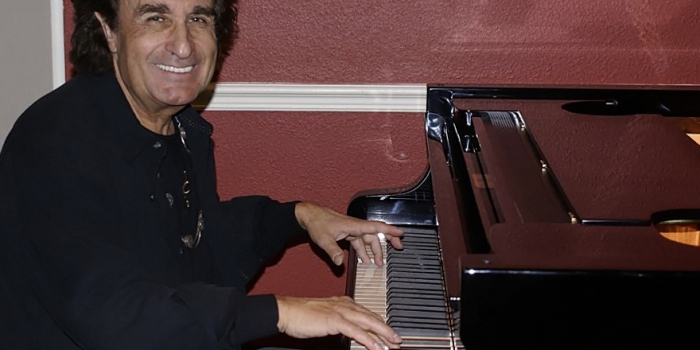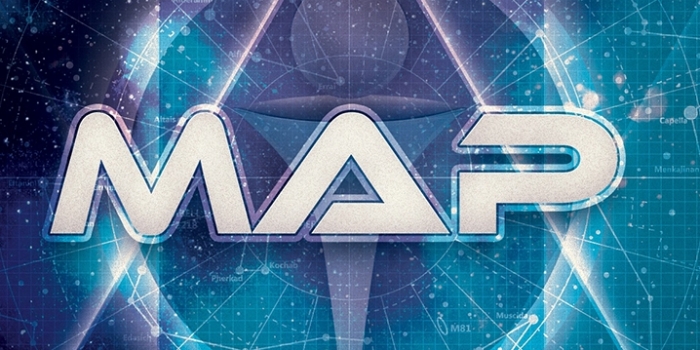 Welcome to my new web site.
And now much to the excitement of music fans worldwide, Patrick Moraz and Greg Alban are releasing their first album MAP.
The album features amazing bass player John Avila, former member of Oingo Bongo, who also plays bass on MAP. The other great players featured on MAP are Lenny Castro on percussion, who has worked with such artists as The Rolling Stones, Elton John, Eric Clapton and many others. Renown and awesome bass player, Matt Malley, founder and former member of The Counting Crows, expertly plays Indian Slide Guitar on MAP. Swiss virtuoso bass player Patrick Perrier and heavyweight multi-instrumentalist on tenor saxophone Dave VanSuch, both perform on MAP as well.